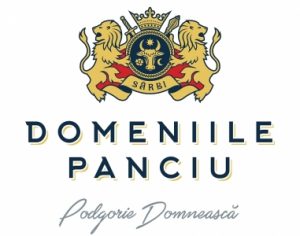 _________________________________
Location – Focșani, Romania
Area – 800 sqm
Year of completion – 2018
Concept – Modern with Art Deco accents
Style – Modern
Used materials – Laminate flooring and carpet flooring, wallpaper, architectural mouldings, washable paint. Furniture and custom-made lighting.
Color range – warm colors with contrasting color accents
_________________________________
_________________________________
Our goal was to create an elegant space, but quite neutral as a backdrop, with the idea of using just some elements as an accent in our concept. The style we have proposed is Art Deco, a stylish and well-suited style for lovers of both classic and modern styles.
The decoration of the walls was made using architectural mouldings applied after a well-balanced composition, painted in gold, to contrast with the neutral background of the gray walls. Another element of decoration is the carpet's graphic, also found on the wallpapers. There are also the smoky mirrors or the built-in cabinets, which expose the "Domeniile Panciu" wine bottles.
The hall, having a generous opening, can be divided into two completely separated spaces with the help of harmonic walls. And the height of 4.5 m allowed us to propose large chandeliers and lamps. The tables can easily be repositioned according to each event.
_________________________________